The most dynamic virtual conferencing solution for all your events.
90% of the online events that fail are due to bad platform. Choose the right technology before your reputation is compromised. Host your event on the most dynamic virtual event platform right now!
The technology that has powered events for.
Give the WOW experience to your delegates.
Virtual connect by chkdin helps you host a unique and most memorable virtual event.

Responsive view for 3D and informative 2D along with suggestive matchmaking within 500 kbps bandwidth is the unique value proposition you get for your events.
Your data is secured with us. We are GDPR compliant and you can delete your data in one click.
Experience the venue with the 3D layout for your event.
The wow feel for your delegates including venue, exhibitors, sessions and more

Showcase detailed information of your business event
The most informative & responsive design feel for your business events across all aspect ratios.

The success of our conference is because of the team work with Chkdin team and hence I will strongly recommend this platform for anybody who is coming out to conduct a virtual conference and specially with very cost effective manner and excellent arrangement & interaction to make FPSI 2020 an eventful one.

— Dr.P.M.Gopinath
President, Fertility Preservation Society of India
YOUR EVENT PAGE
Customized landing page.
Ample of branding opportunities.
Integrated spot registration.
Unique code based log in.

EVENT SCHEDULE
Join on-going sessions
Day wise session listing
Details of sessions including speakers
Option to add sessions to calendar
CUSTOM 3D STALLS
Integrated brochures, videos and products
Option to integrate business card
Integrated WhatsApp and 1-1 video call for all representatives
Dedicated backend panel with real-time analytics

BOARDROOM
Integrated 100 pax board rooms / round tables
Up to 30 rooms
Integrated topic and external RTC

DIGITAL BRIEFCASE
Integrated digital locker to collect assets
Auto business card collection
Direct materials transfer to briefcase
Auto notes from each session

SPONSORSHIP OPPORTUNITIES
Ample branding space on the landing page
Categorically placed logos on the lobby page
Side banners at the main on-going session
Intermission branding opportunities and much
WELCOME VIDEO
Welcome your attendees with a flying video
Option with user to skip
AUDITORIUM
3D rendered auditorium
Attendees can take notes of the session
Integrated Q&A and polls
Option to integrate pre-recorded session
Additional branding space
INTERACTIONS
Listing of all attendees in categories
Integrated business card exchange
Integrated 1-1 chat and video calls
Smart filter with suggestive environment
SPEAKER LOUNGE
Listing of all speakers
Pre-session meeting rooms for speakers
1-1 chat with speakers
PERSONALISED CALENDAR
Integrated personalized scheduler
Auto reminder of favorite sessions
Auto reminder of 1-1 business meetings
EVENT LOBBY
Segregated lobby for navigation, interaction and content
Easy to display banners / 3D renders
Listing of all sponsors and partners
Direct listing of on-going sessions
EXHIBITION ZONE
Listing of all exhibitors / sponsors
3D expo zone
Positioning as per category
Additional branding space
MEETING ROOMS
Integrated 04 pox meeting rooms
Up to 100 meeting rooms
Integrated video calls with screen sharing
CONTEST & ENGAGEMENT
Additional engagement using multiple contests
Leaderboard to increase participation
RESOURCE CENTRE
Library for enlisting documents and videos
On demand post-event session videos
Real-time analytics of views & traffic
EVENT ANALYTICS
Real-time count of attendees
Session-wise attendance
Visitor count at exhibition area
Detailed event footprint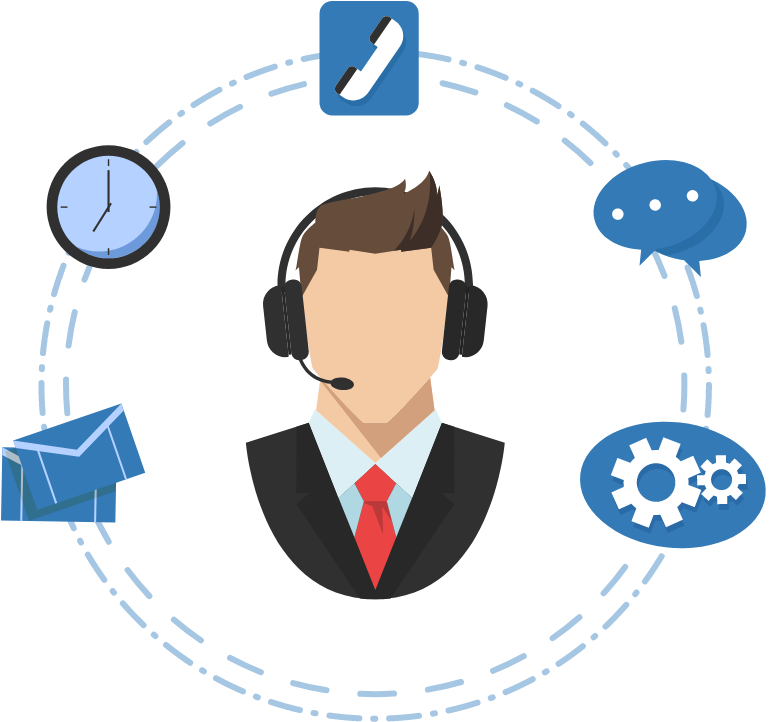 Technical expertise of the highest standards & support
Your event is your property and Chkdin's resposibility.

Our experts specialized in executing your event will make sure to deliver the best support & trouble shooting to make sure your virtual event becomes the most memorable one.
Trusted across the globe by 150+ clients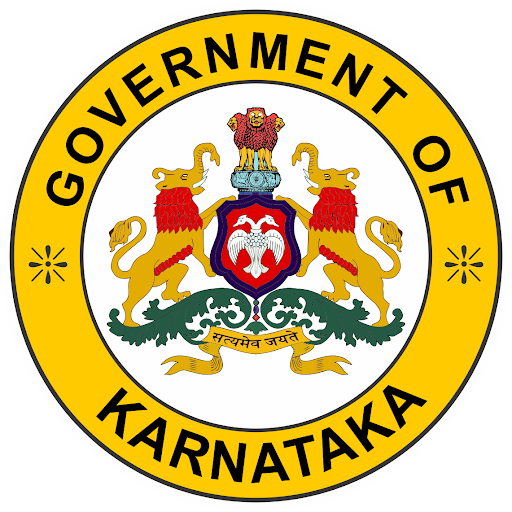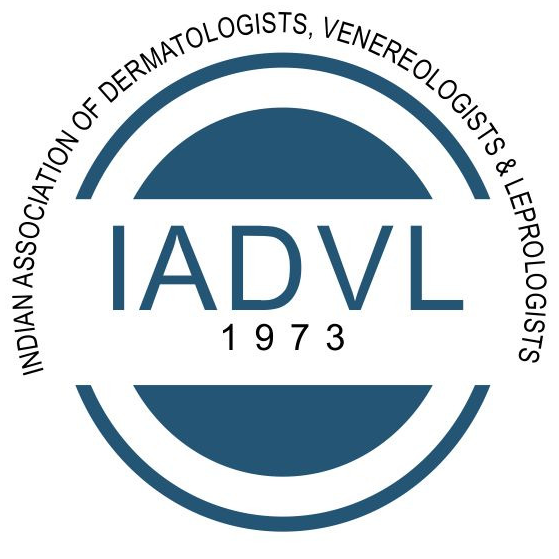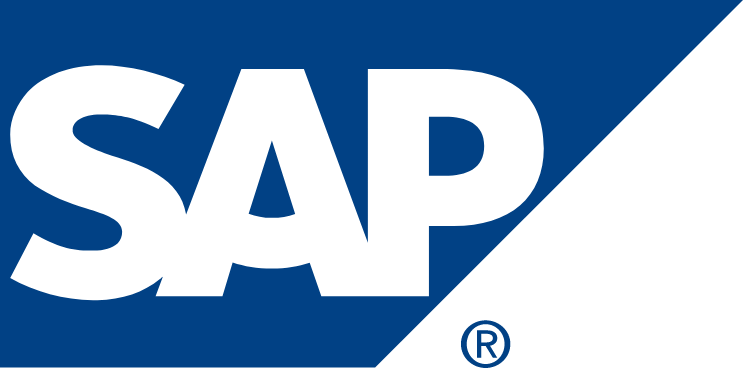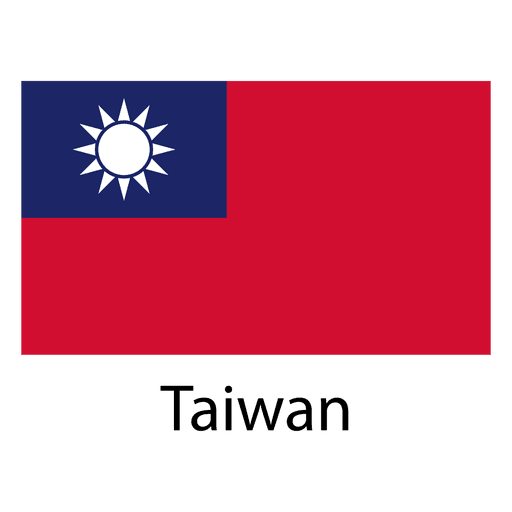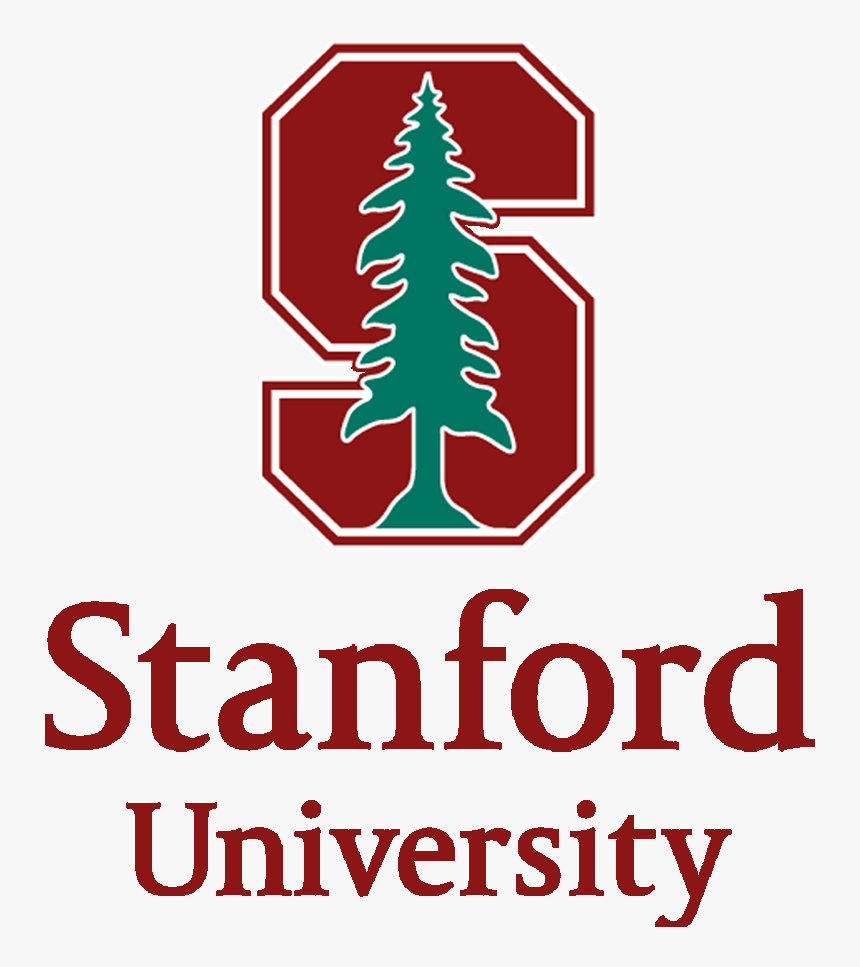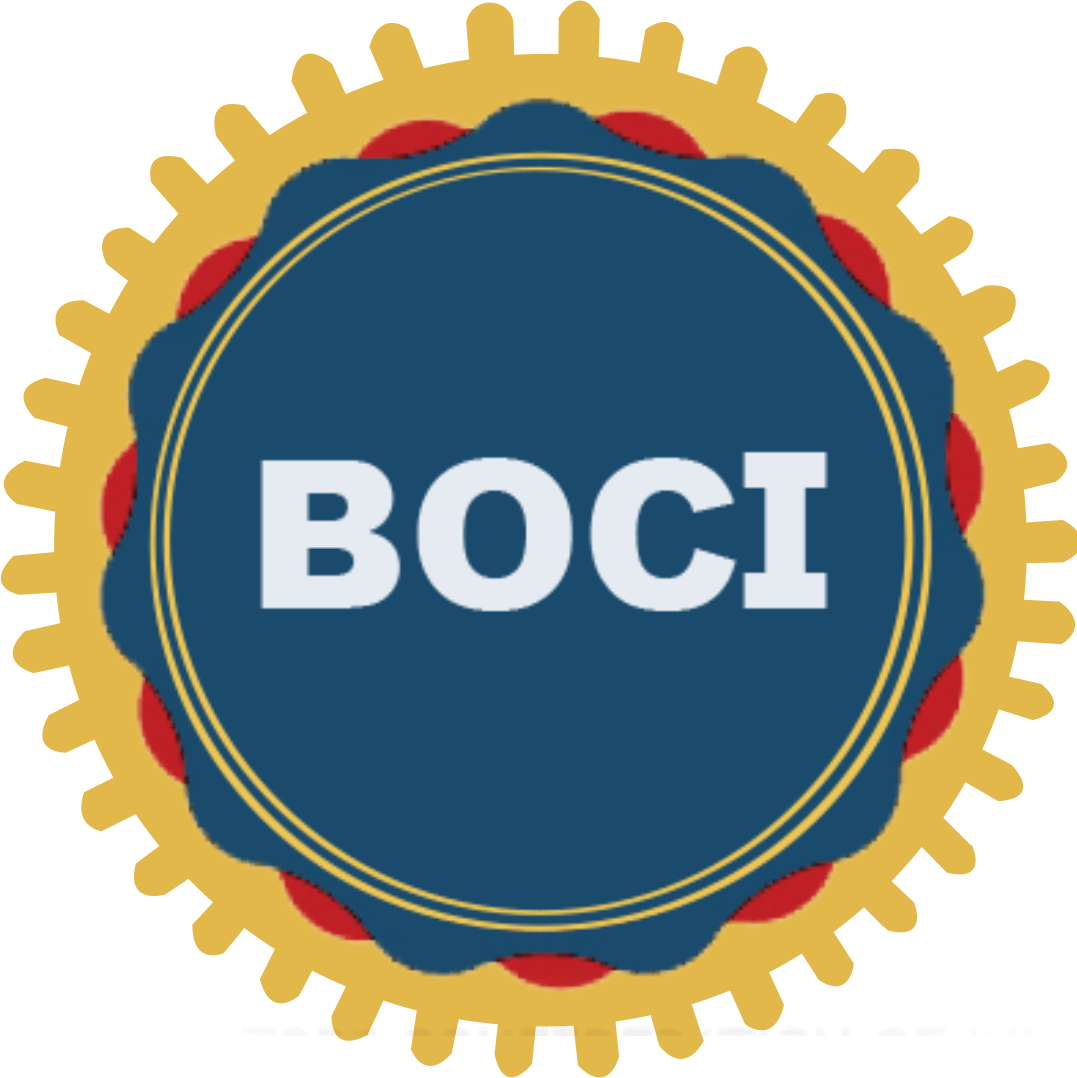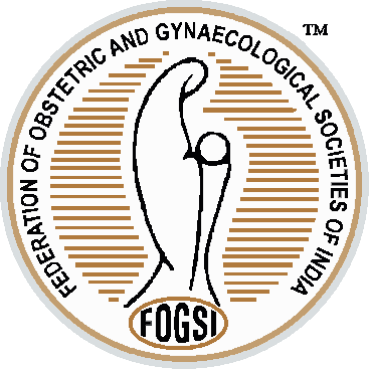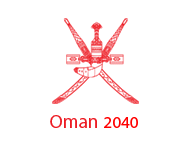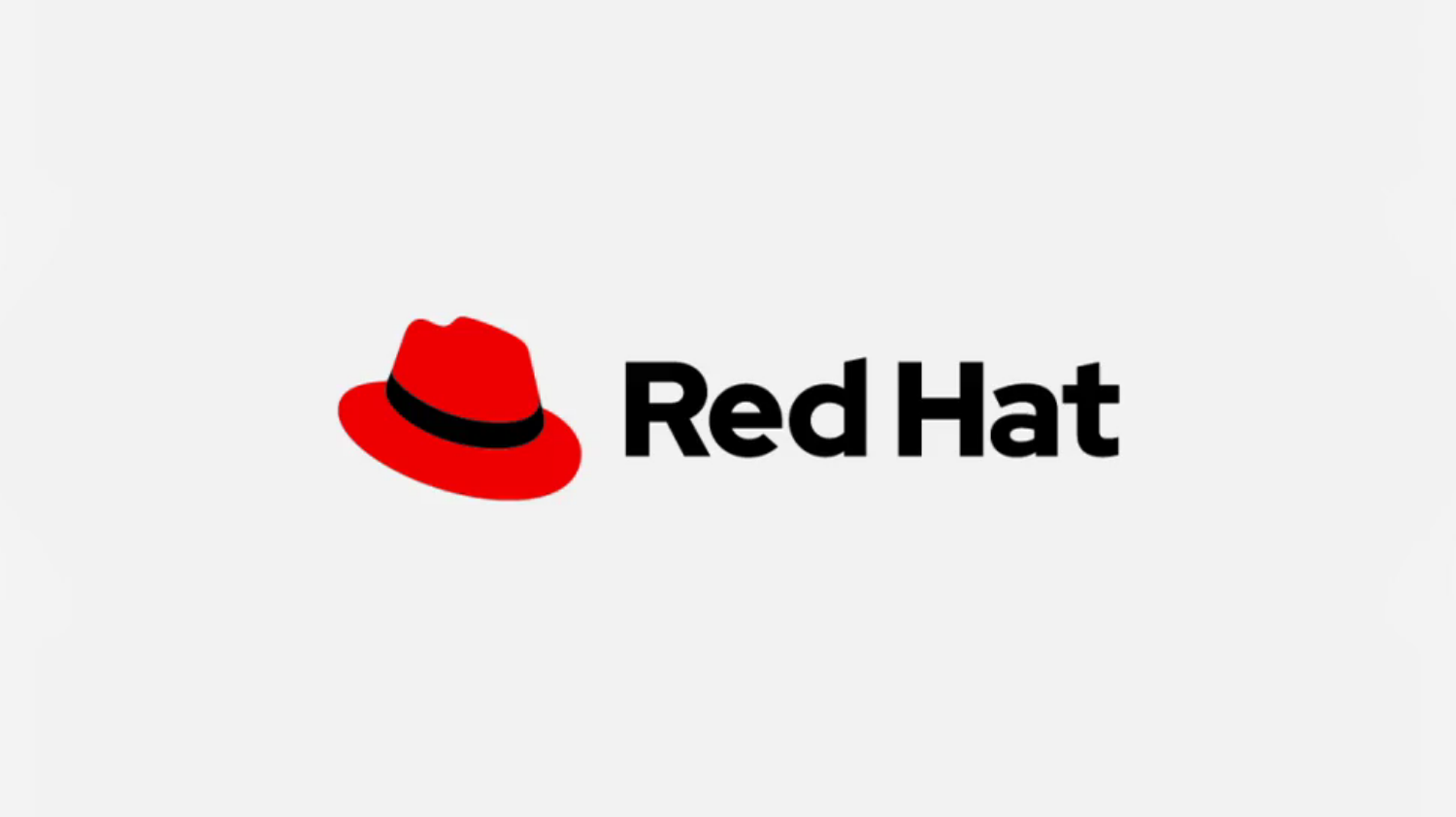 Platform that comes with a body language analytics of real engagements to deliver actual data & help drive great revenues.
You want to understand the outcome of your event?

Virtual connect by Chkdin gives a detailed analytics of the uses behaviour after the event to all sponsors & exhibitors there by giving a total report to the event organizer.

Real time count of participation.
Alanytics for all sponsors & exhibitors.
Here's how it works
Sign-up within a minute
Create your organizer account to get started.
Create an event
Select the event format you want to host & configure.
Start Registration
Create registration form to generate registrations for your event.
Invite sponsors & exhibitors
Add sponsors to generate revenues.
Host your event using our dedicated support
Our deidcated support team helps you with the dry run & execute your event seamlessly.
Get your event report
Get the detailed anayltics report for your event to drive more revenues for your future events.
EXHIBITION
Starts from
20 Exhibitors
Create Exhibition
04 Representatives / Exhibitor
CONFERENCE
Starts from
500 Participants
Create Conference
Unlimited Sessions (Live / Recorded)
04 Representative / Exhibitor
WEBINAR
Starts from
500 Participants
Create Webinar
04 Representative / Exhibitor
Join hundreds of organizers that trust CHKDIN to host their virtual event.
Want to own a solution?
Contact our business team to explore synergy.
Request a demo
Frequently Asked Questions
How is the data protection maintained?

Chkdin maintains all Data Protection Policies and Privacy Policies according to the General Data Protection Regulation. Any data of the organiser or the attendees are dumped into a non-reusable format and can be deleted by the user within a click.

How secure is the platform?
Chkdin takes all the measures to secure any penetration or data leakage through its platform and is ISO/IEC 27001:2013 certified for the server security.